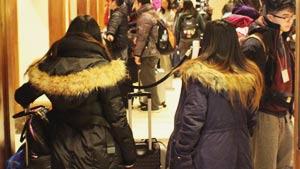 Returning to their home cultures is one of the most difficult transitions for international students. After all, how much culture shock can there be when you already know the culture? The answer may surprise you! Use these resources to prepare well for tansitioning back out of the US.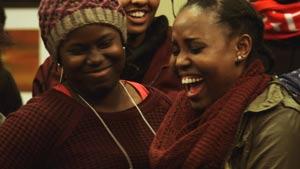 Over half of the international students involved in InterVarsity are part of chapters that aren't run by ISM staff or focusing on reaching international students. Odds are, you have internationals in your chapter or ready and waiting on your campus! Use these resources to integrate international students into your chapter well...without having to stretch your already full staff schedule.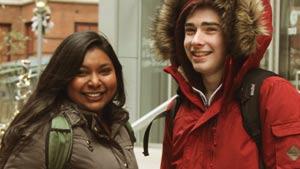 Developing international students as leaders truly sees "world changers developed," as many will return home to jobs in high levels of government, research, business, and education. However, international students often have different views on leadership than American students do. Use this series to develop crosscultural leadership.